Open RPPSSQL.exe and within the Presort Wizard, select Create new template, provide the template name and click Next.

Note: Template name must match exactly in uSetup >> Configure >> Presort.



On the Sort Class and Piece Type screen, select the desired Class and Mail piece type. Any First-Class Mail® or Standard Mail® letters, flats, and cards can be sorted with EasyTrack. Click Next.


Select whether to use Fixed or Mixed Weights. If using fixed, enter the weights and thicknesses here.  If using Uluro to calculate weights and thicknesses for each piece select Mixed.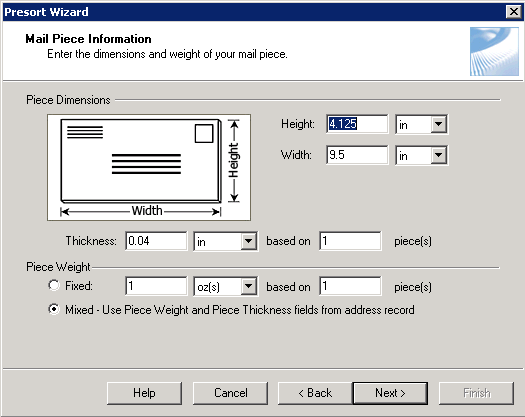 Continue preparing your mailing through the Presort Wizard, selecting the desired options, until you reach the Intelligent Mail Settings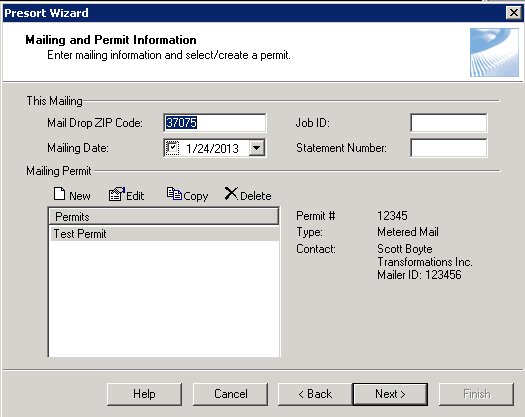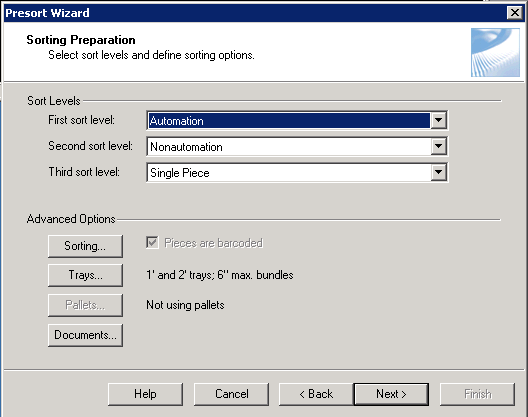 Select any Intelligent Mail Services you wish to add to this presort template and make sure sequencing is set to Automatic.
Note: Full Service Intelligent Mail and EasyTrack are add on packages and licenses must be purchased for use.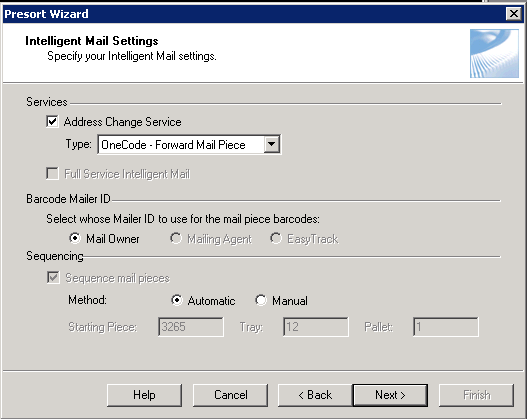 Select Postage Payment Method. This screen will differ depending on Mailing Permit and Sort Class.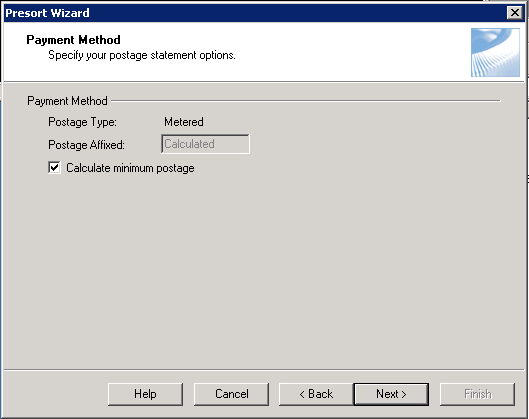 In the Tray Label Layout, make sure that Intelligent Mail Container is selected and click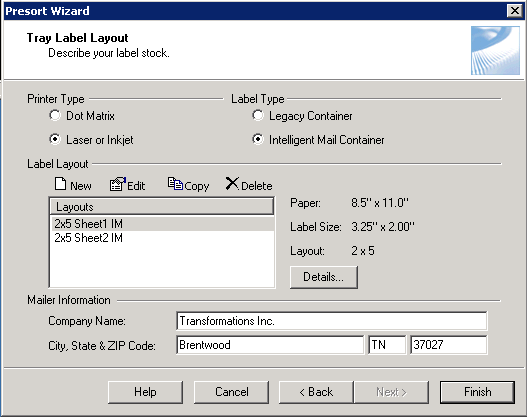 Open uSetup and from the Configure menu, select IMB.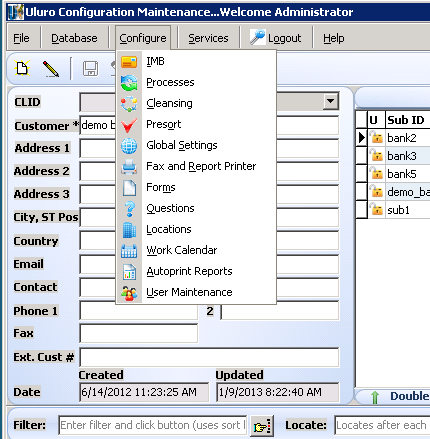 Enter the IMB information. If using mail.dat, the Barcode ID will not be used as Presort will determine the Barcode ID. 
Note: Satori allows for a maximum serial number up to 999999

From the Configure menu, Select Presort.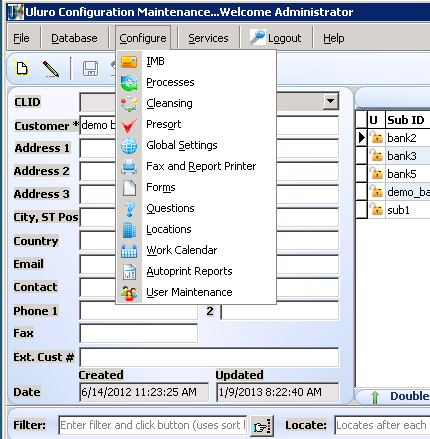 Create a new Presort Type or edit an existing one. Ensure that the Program is set to RPPSSQL, Description will be a name you choose to identify this Presort Type and Template will be the name used for the Presort Template in Satori (Must be exactly the same). Set the Move Update type (if you are not using Move Update then set the value to None).  If using Full Service with Mail.dat then check Create Mail.dat & Send IMB.  If you wish to set a global IMB for this presort type then select the IMB from the dropdown (This will override the IMB set on the Submission Type).






Ensure that the new presort type is updated in Submission Type Maintenance and that the IMB information is correct in the IMB tab.